Unique Opportunity for Remote Developer!
We are seeking an awesome software developer (part-time) to join our team. You'll be working to build our platform and extend our services. Work will be challenging, fast-paced, and varied. You will be working closely with the team --- yet have considerable independence. If you aren't already a rockstar --- you must be aspiring to be one!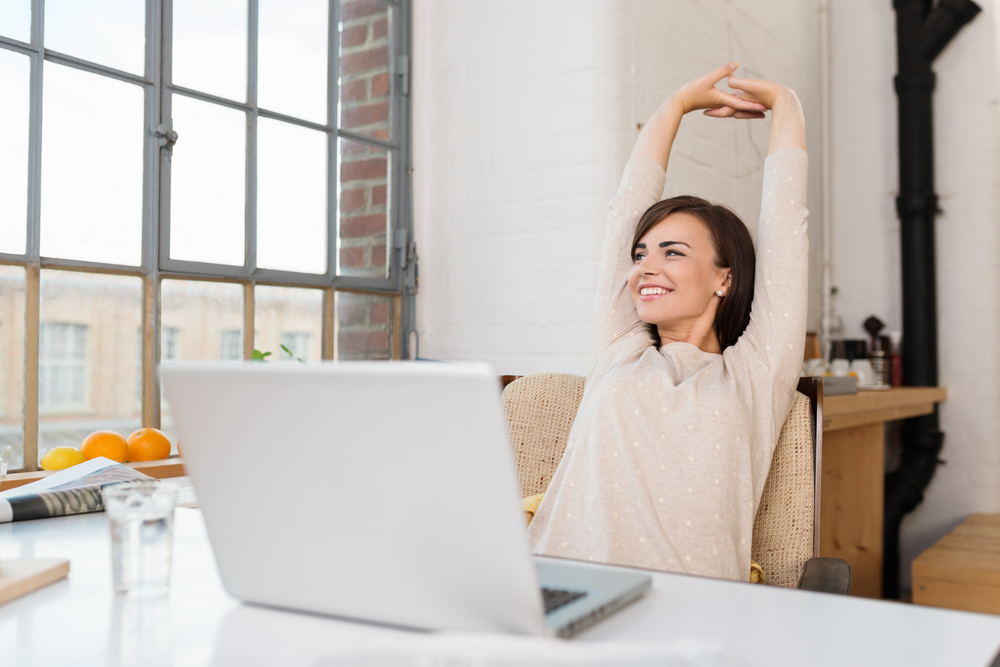 Requirements
Passion!
Scary fast learner
Fun to work with
Technology
We value experience in web development, .NET Framework and agile development. Familiarity with the following products/tool are an asset: Visual Studio, MVC .NET, C#, Azure Services, Azure Devops and at least one of the following: Dynamics CRM 360, ServiceNow or Salesforce.com.
Bottom line
We hire on culture and attitude first and skill set second. This is a great opportunity if you want to stay home, join a dynamic team and enjoy having small company impact.
How to Apply
If this sounds like an interesting experience that meets your goals, send an email to kathryn (at) quantumwhisper.com
Note, we thank all who take the time to apply, however only those chosen for an interview will be contacted. Recruiters, please don't contact us and do not re-post.